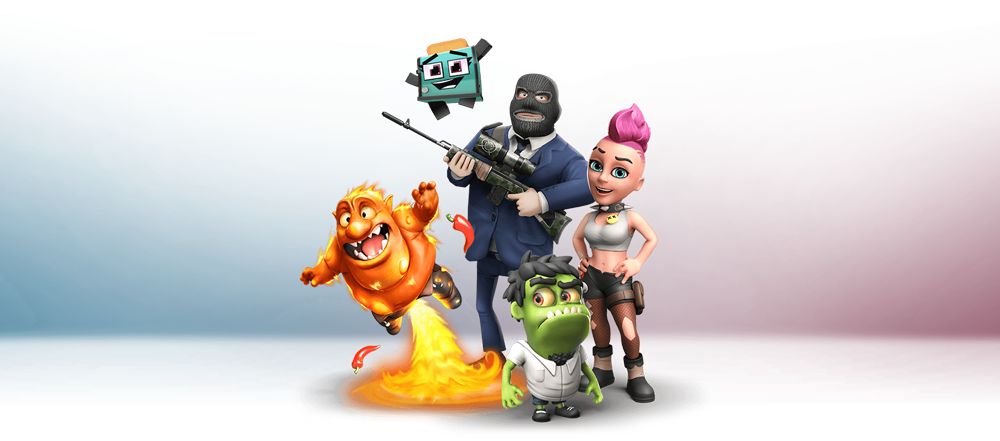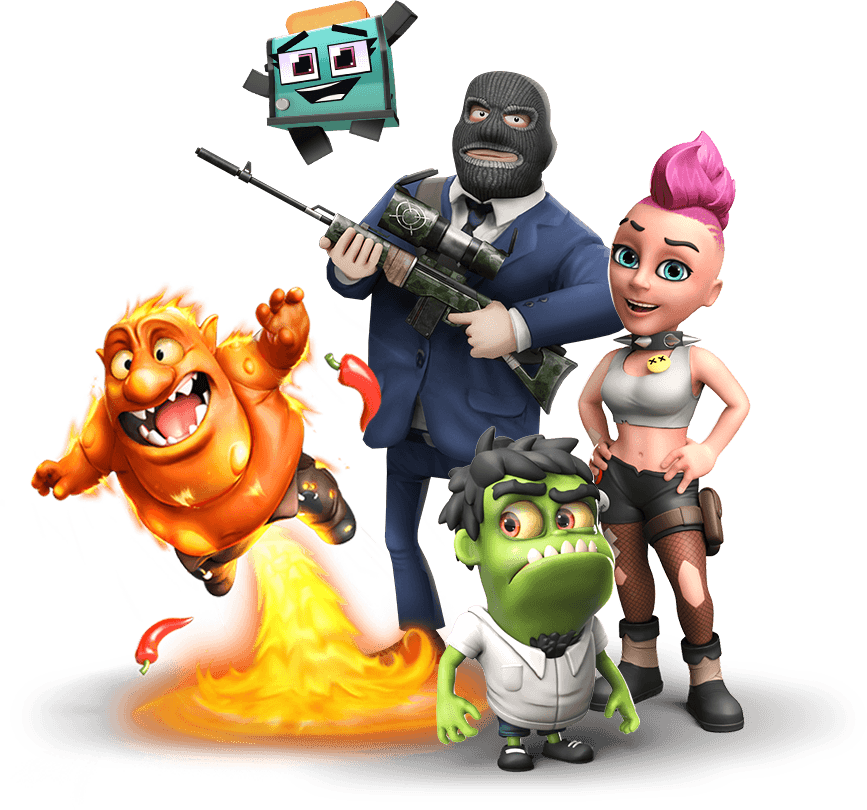 To embrace the diversity of brilliant ideas. We publish fearless and delightful games to their fullest potential with dedication, expertise and extensive planning.
Our Games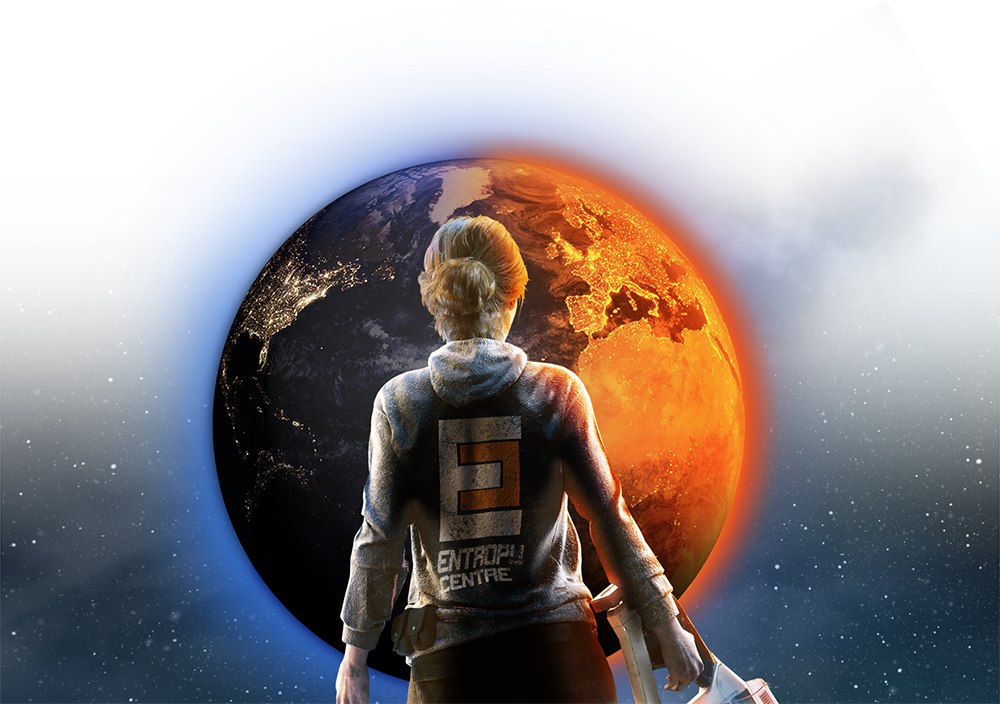 Development of The Entropy Centre was finalised in 2022 and the game was released on November 3rd of that year.
The game is available to play and enjoy on Playstation 5, Playstation 4, Xbox Series X|S, Xbox One and PC.
Find out more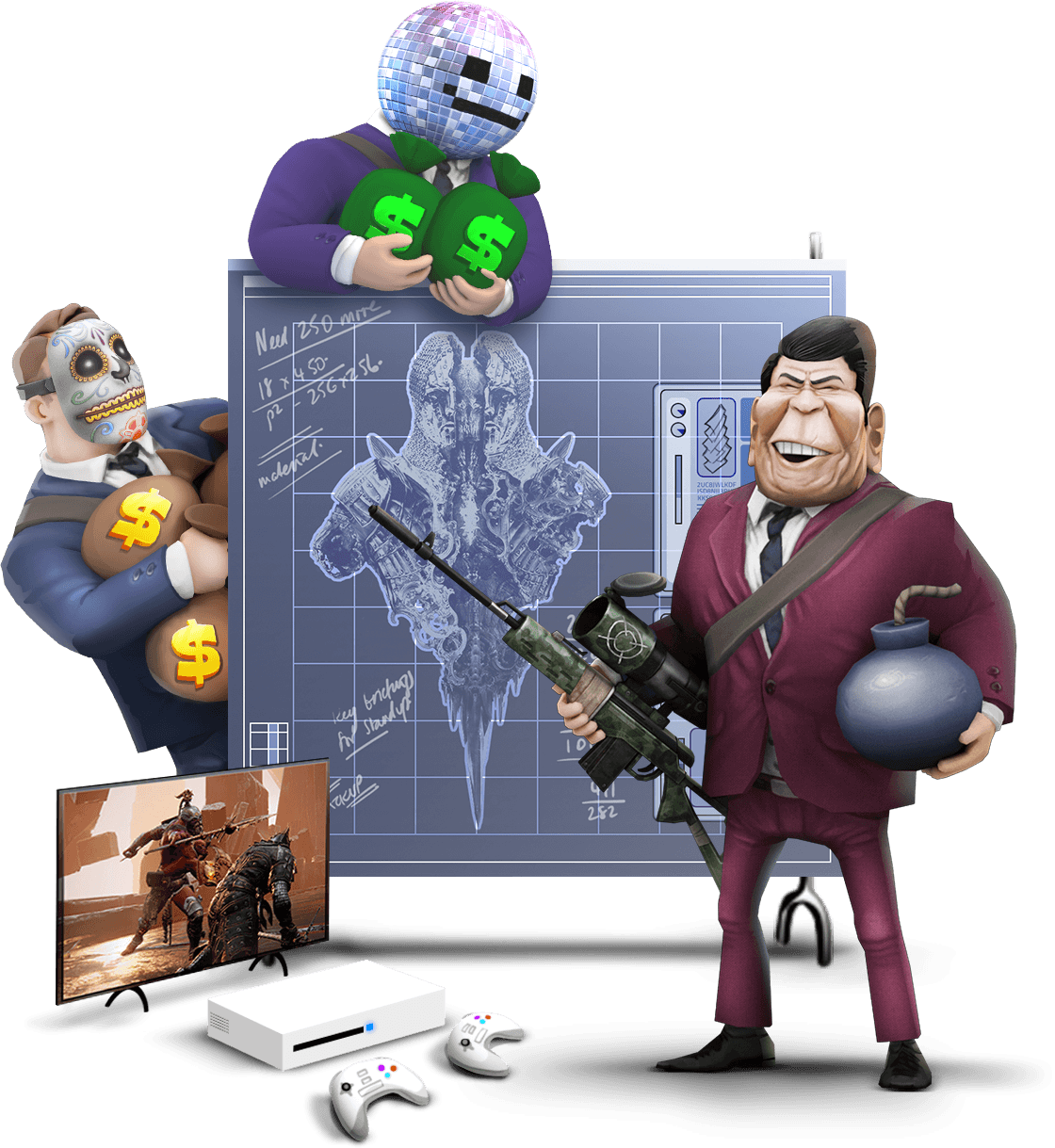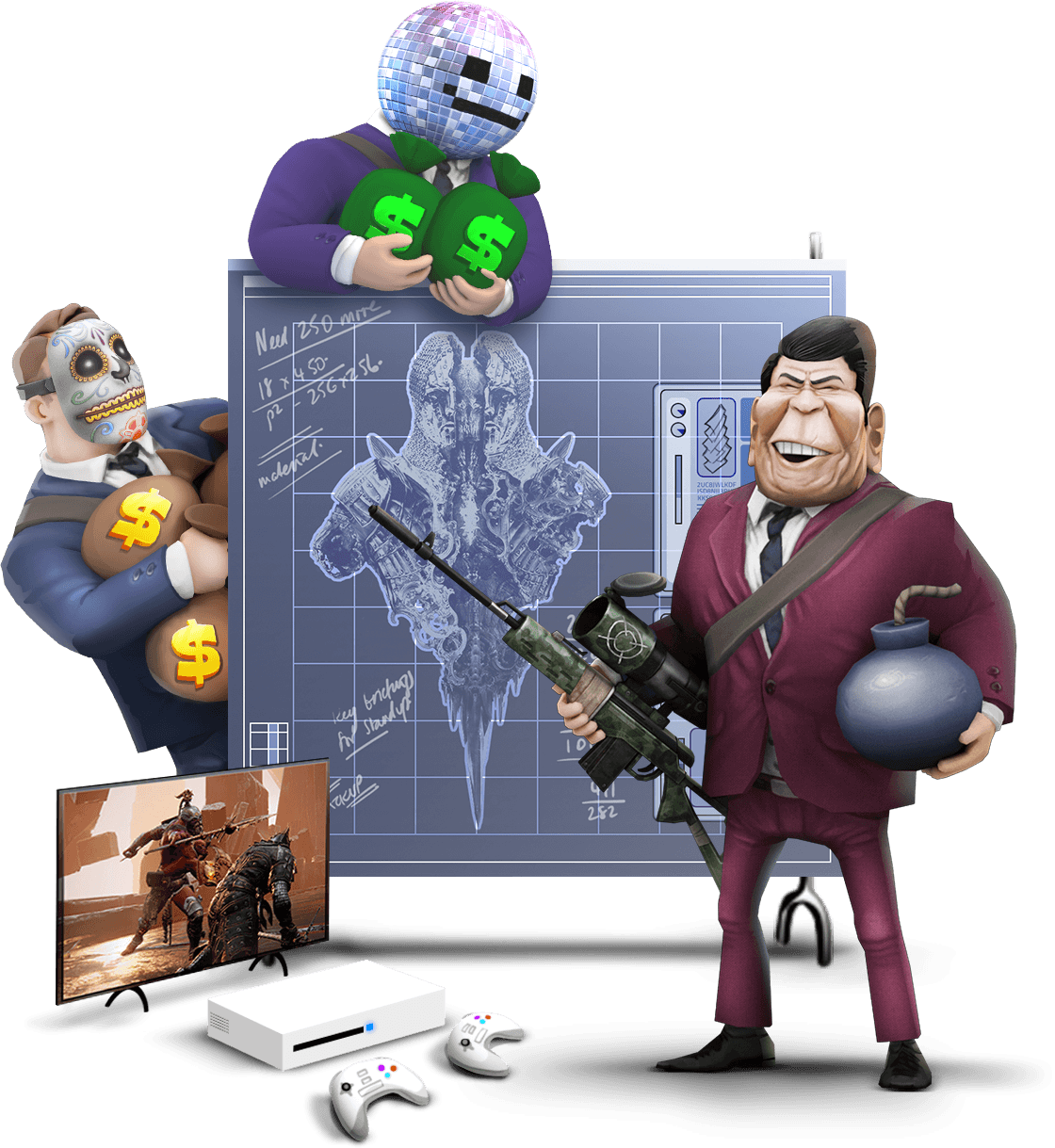 And if that wasn't difficult enough, you also need to get noticed at a time when the noise of competition is louder than ever.
We're here to unlock the full potential of your project using world-class marketing and publishing strategies. Our approach is to fit around your needs, be it financing, QA, localisation, submission, porting, UA, analytics, trailer creation or anything else you're missing.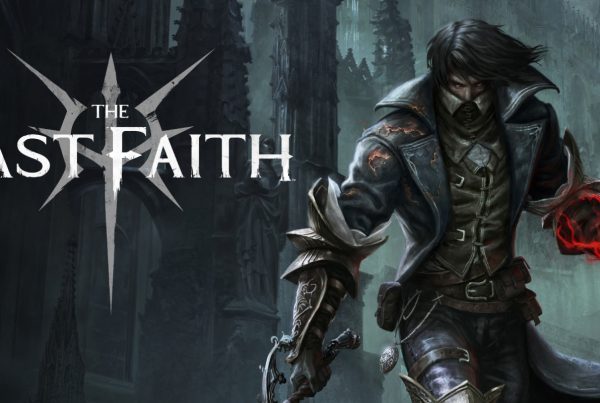 The long-awaited moment has arrived! We are thrilled to announce that The Last Faith is…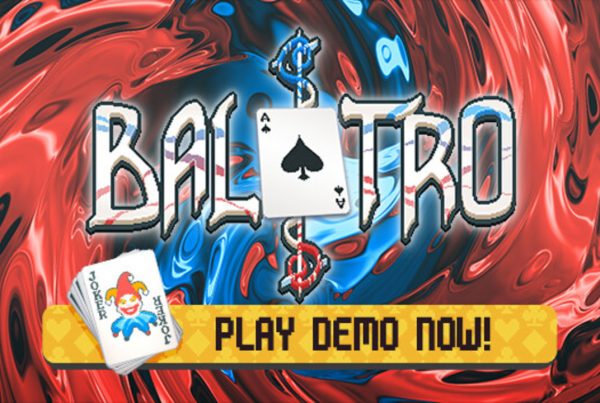 More exciting news from us at Playstack! We're delighted to announce that we've partnered with…