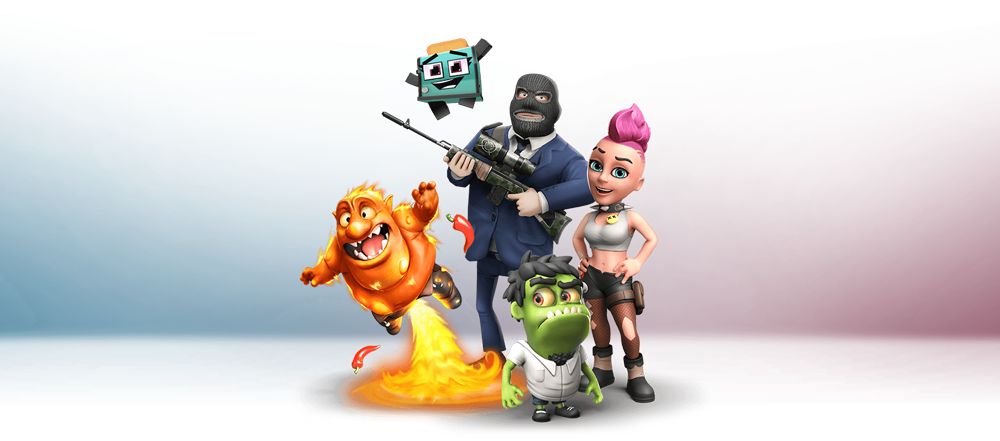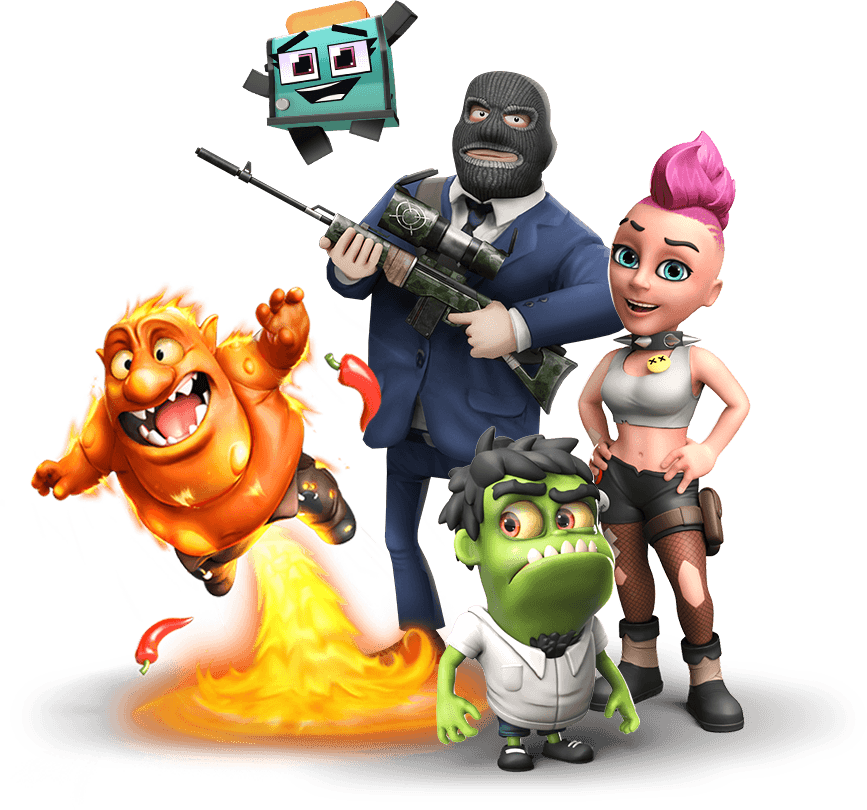 Our Mission:
To embrace the diversity of brilliant ideas. We publish fearless and delightful games to their fullest potential with dedication, expertise and extensive planning.
Our Games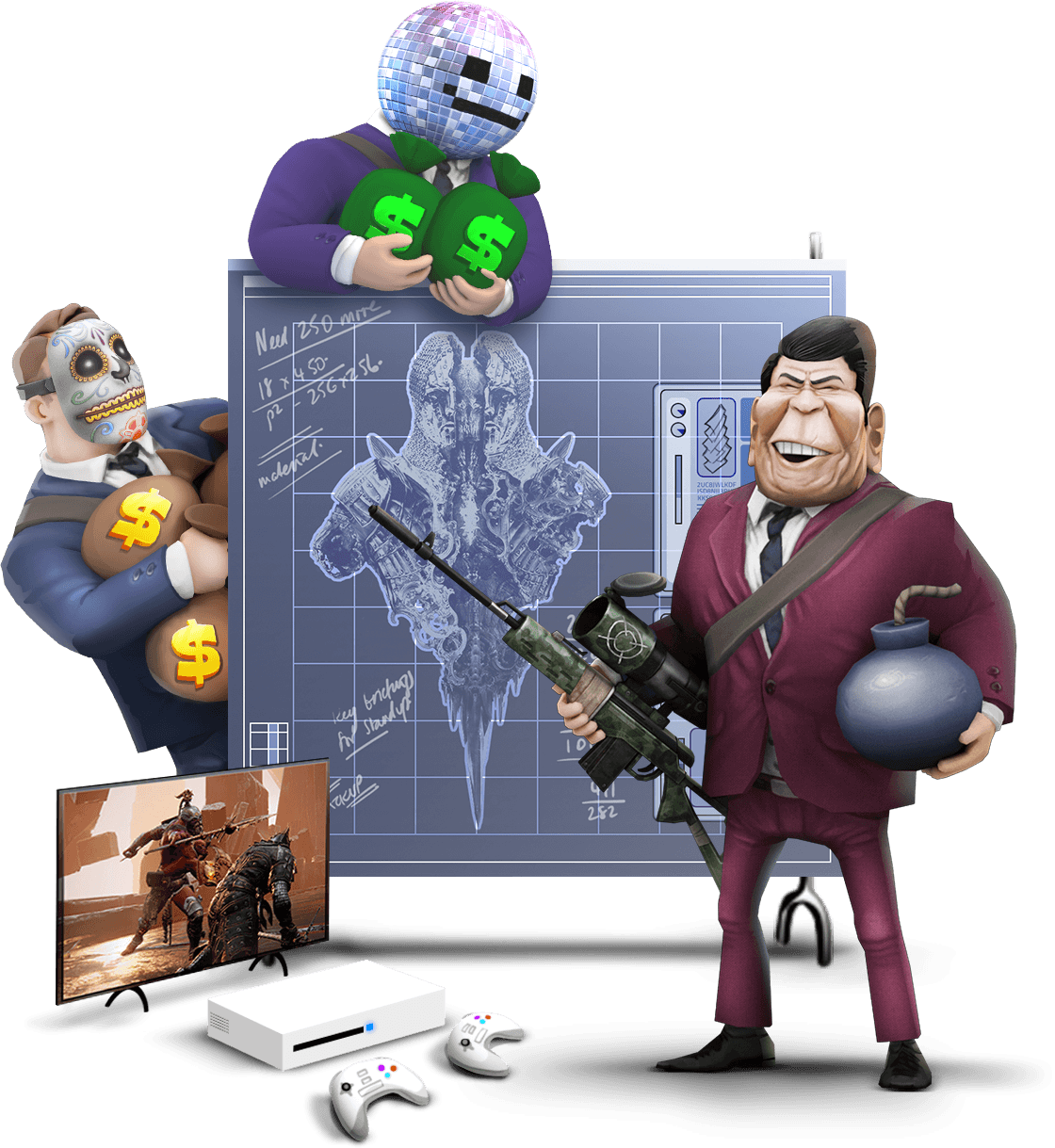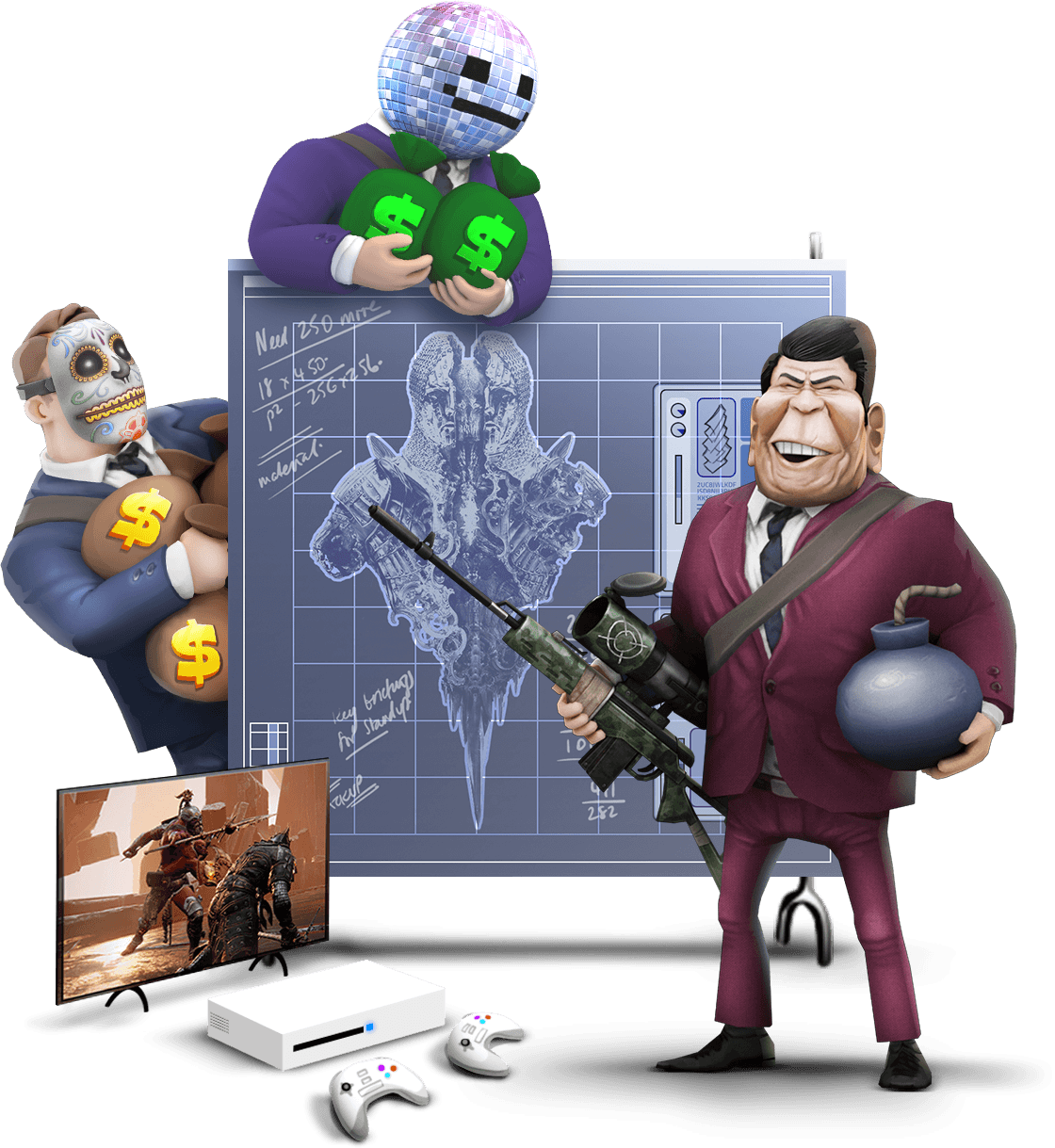 You've made a game
And if that wasn't difficult enough, you also need to get noticed at a time when the noise of competition is louder than ever.
We're here to unlock the full potential of your project using world-class marketing and publishing strategies. Our approach is to fit around your needs, be it financing, QA, localisation, submission, porting, UA, analytics, trailer creation or anything else you're missing.

Dark and ruthless. Mortal Shell is a multi-award winning action-RPG that tests your sanity and resilience in a shattered world.
Developer Cold Symmetry signed into a partnership with Playstack in 2018 and, less than three years later, has sold more than 500,000 copies of the game.
Find out more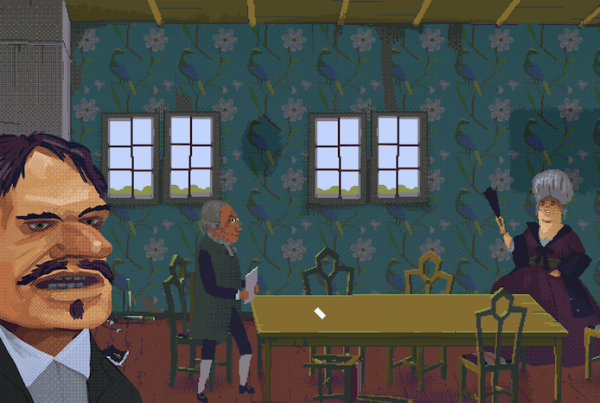 Today, we are joined by Andrejs and Ernests Klavins, the two-man team behind the award…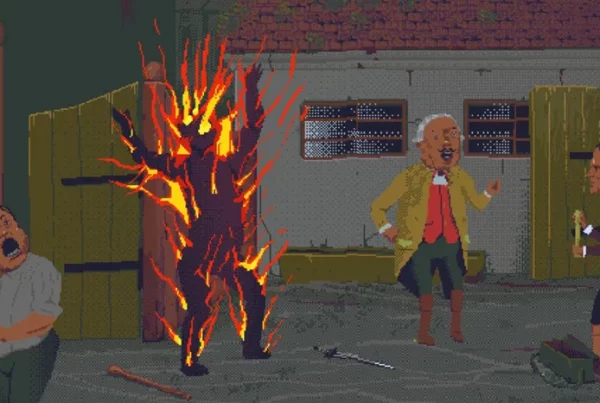 Ernests and Andrejs Klavins - AKA, Color Gray Games - sit down with Game Developer…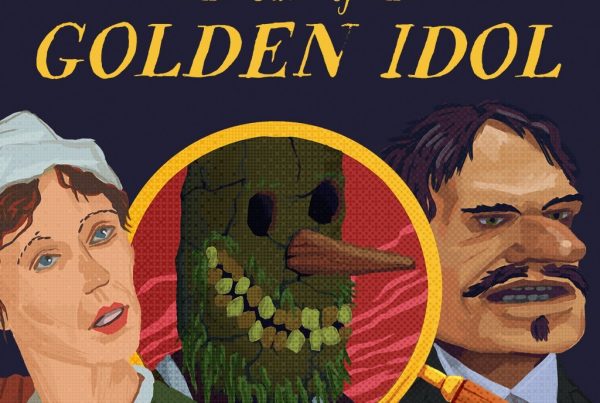 The reviews for The Case of the Golden Idol speak for themselves, with Polygon referring…