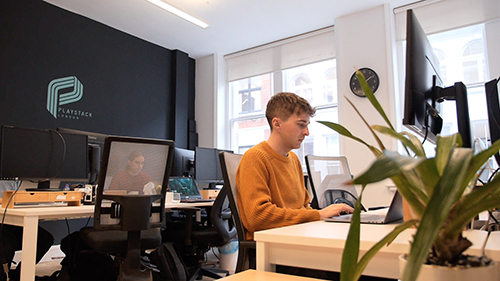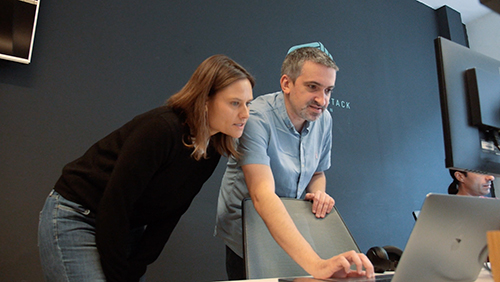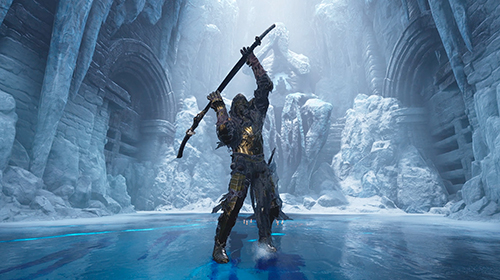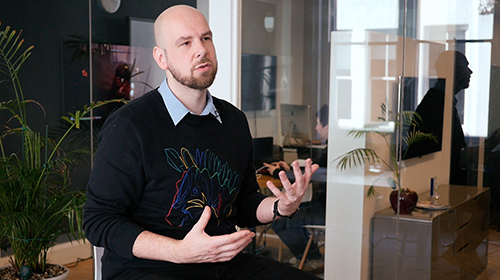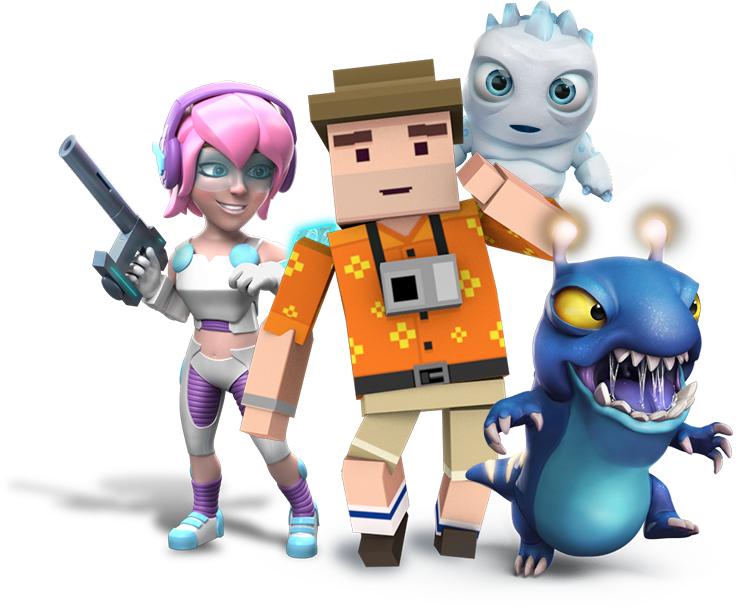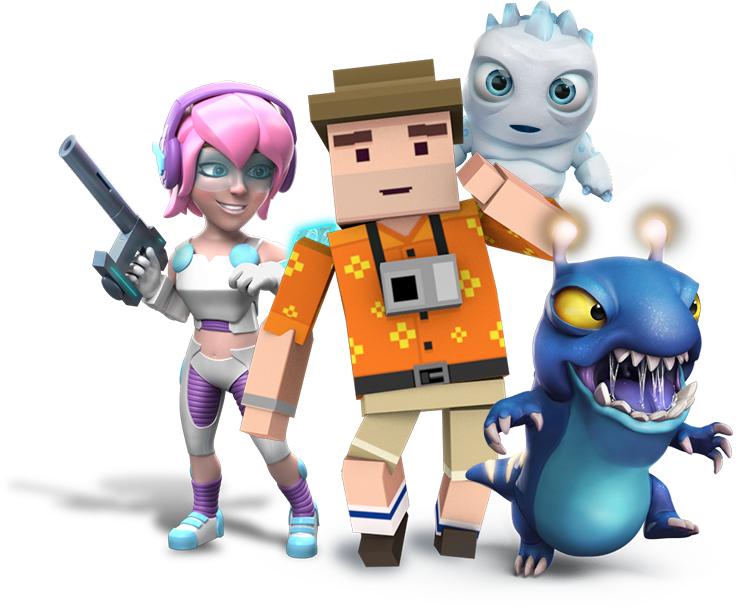 Playstack is a leading games publisher, headquartered in London, with a diverse team of people working all over the world.
Our in-house technology teams in Kraków and Helsinki develop a custom platform to ensure we remain at the cutting edge of game development. Bespoke data-mining tech, custom game discovery toolsets and a suite of acquisition tools combine to ensure we reach the maximum audience for every game we publish.
The powerful Interact toolchain has now been launched to both brands and developers to allow them to serve fully integrated ads which are truly Part of the Play.
Find out more