Will you be at Gamescom next month? If so, make sure to check out team Playstack, where we'll be showing off our upcoming titles The Last Faith, AK-xolotl, and a 'mysterious third title' – you'll have to come and see for yourself to find out what it is!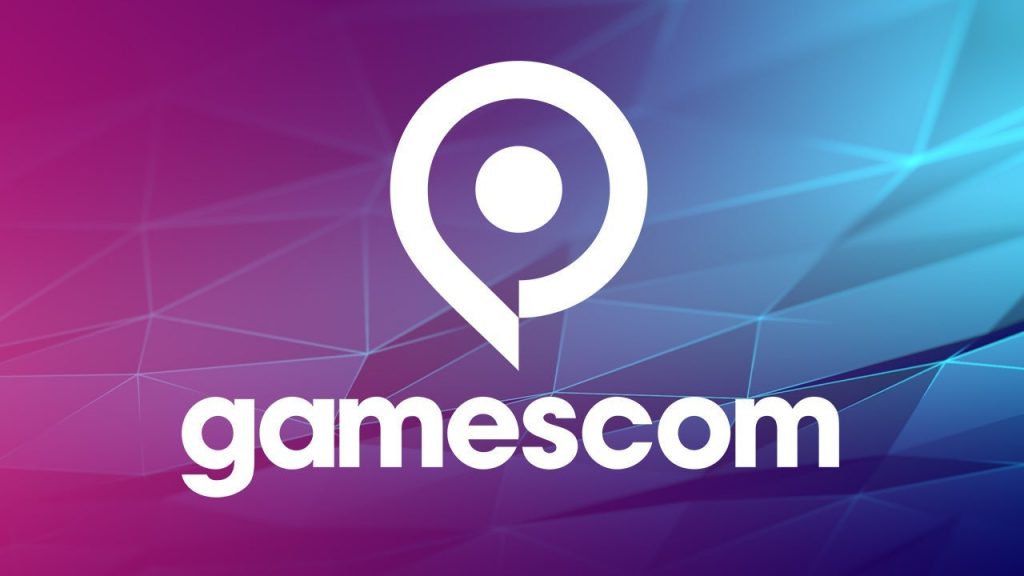 Meeting the Playstack team at events like Gamescom is also a fantastic way to understand more about how we work as a publisher, and members of the discovery team will be around to hear what you've been creating. Developers we've worked with will also be in attendance, so you can get the inside scoop on how they've been supported by Playstack during the development process… or grab their autograph, if you're so inclined. 
We're going to be at the Indie Arena Booth on the show floor from Wednesday 23rd to Sunday 27th, where you can play The Last Faith and AK-xolotl before everyone else, but we'll also be at the UKIE booth from Wednesday 23rd – Friday 25th for those of you on industry passes, so make sure to stop by and say hello!