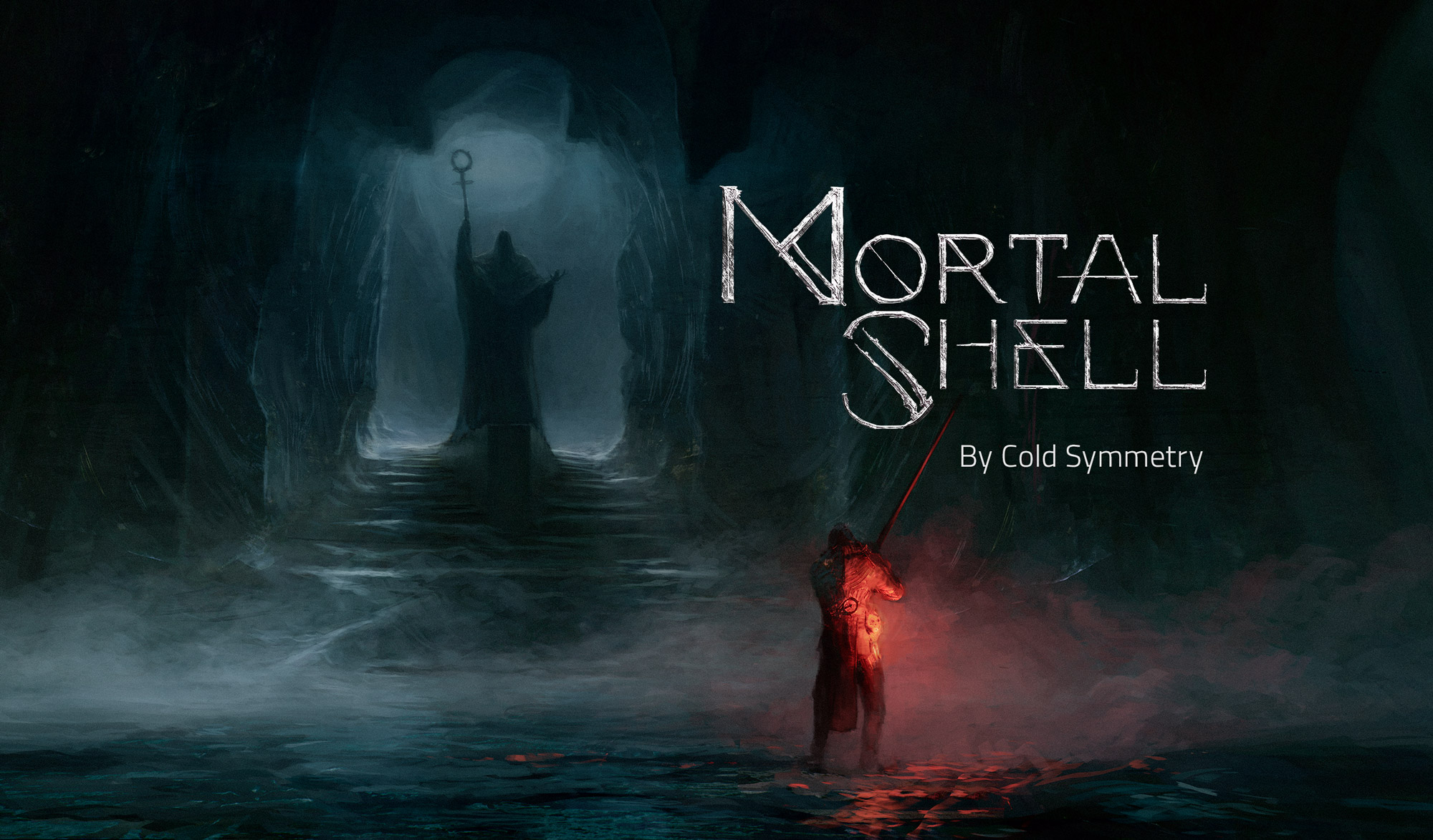 At Playstack, our first major assessment of any game is to understand its voice – essentially its tone, style and thematic hook.
However when we first assessed Mortal Shell in 2018 (back when it was a prototype called Dungeonhaven) there was no need for rigorous analysis, quite simply because Mortal Shell's style and tone was made explicitly clear to us — its continuity of style, its refined low-magic world, its predilection for sharpened iron and the grotesque without ever over-indulging in such matters.
It was almost as if the game was demanding we surrender to what it represented.
Cold Symmetry, founded in 2017 by a core team of four, is best known for its debut title Mortal Shell. The studio is composed of AAA veterans with a strong passion for making games of their own. Their distributed development model allows them to work with the brightest and most talented people in the industry around the world.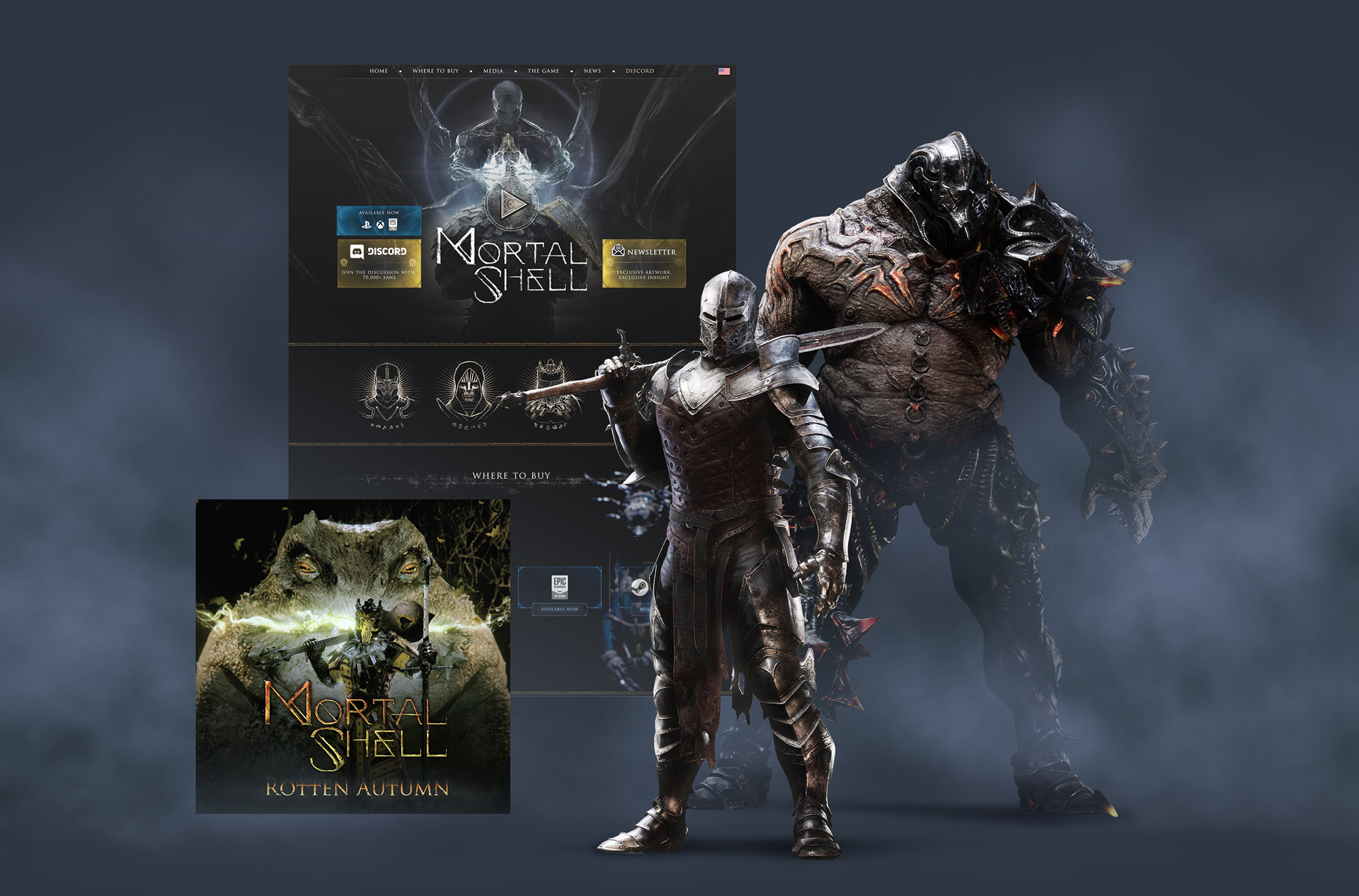 Signing Mortal Shell and helping the team realise their vision has been an unforgettable journey. Bringing the game to PC, current, and next-gen consoles has allowed us to explore new possibilities and expand on our ever-evolving player base.
Kiron R. Producer, Playstack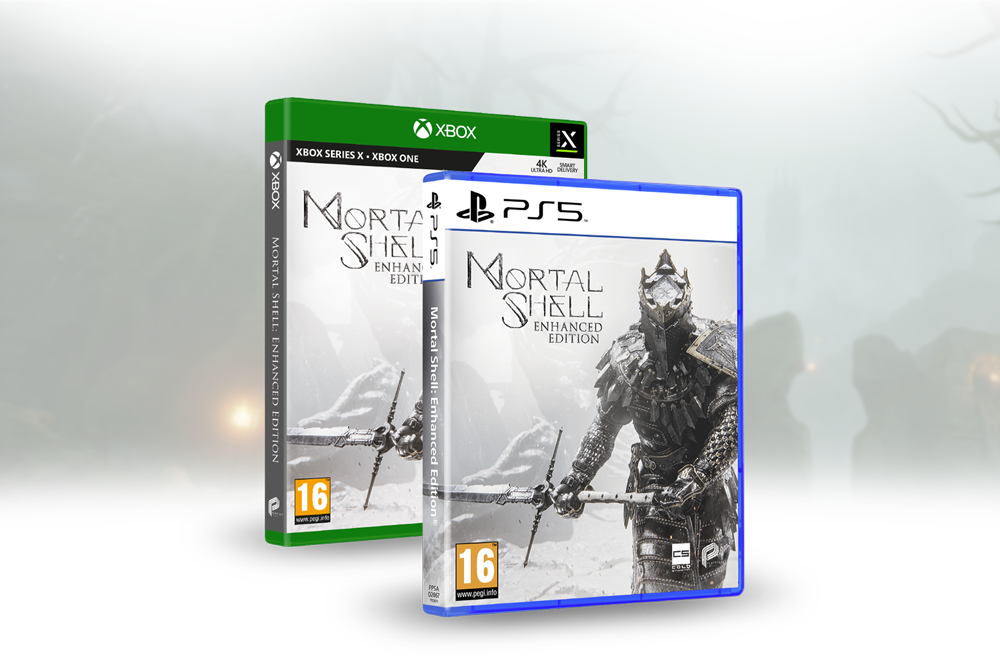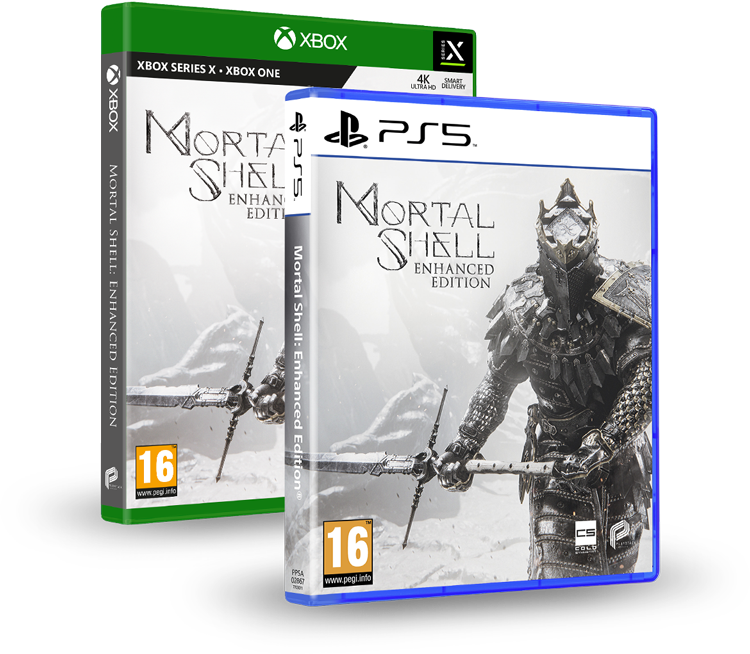 Developer Cold Symmetry signed into a partnership with Playstack in 2018 and, less than three years later, has sold more than 500,000 copies of the game.
It released on PC as an Epic Games exclusive, and later an Enhanced Edition launched on PS5 and Xbox Series X|S. A Steam release is due in 2021.