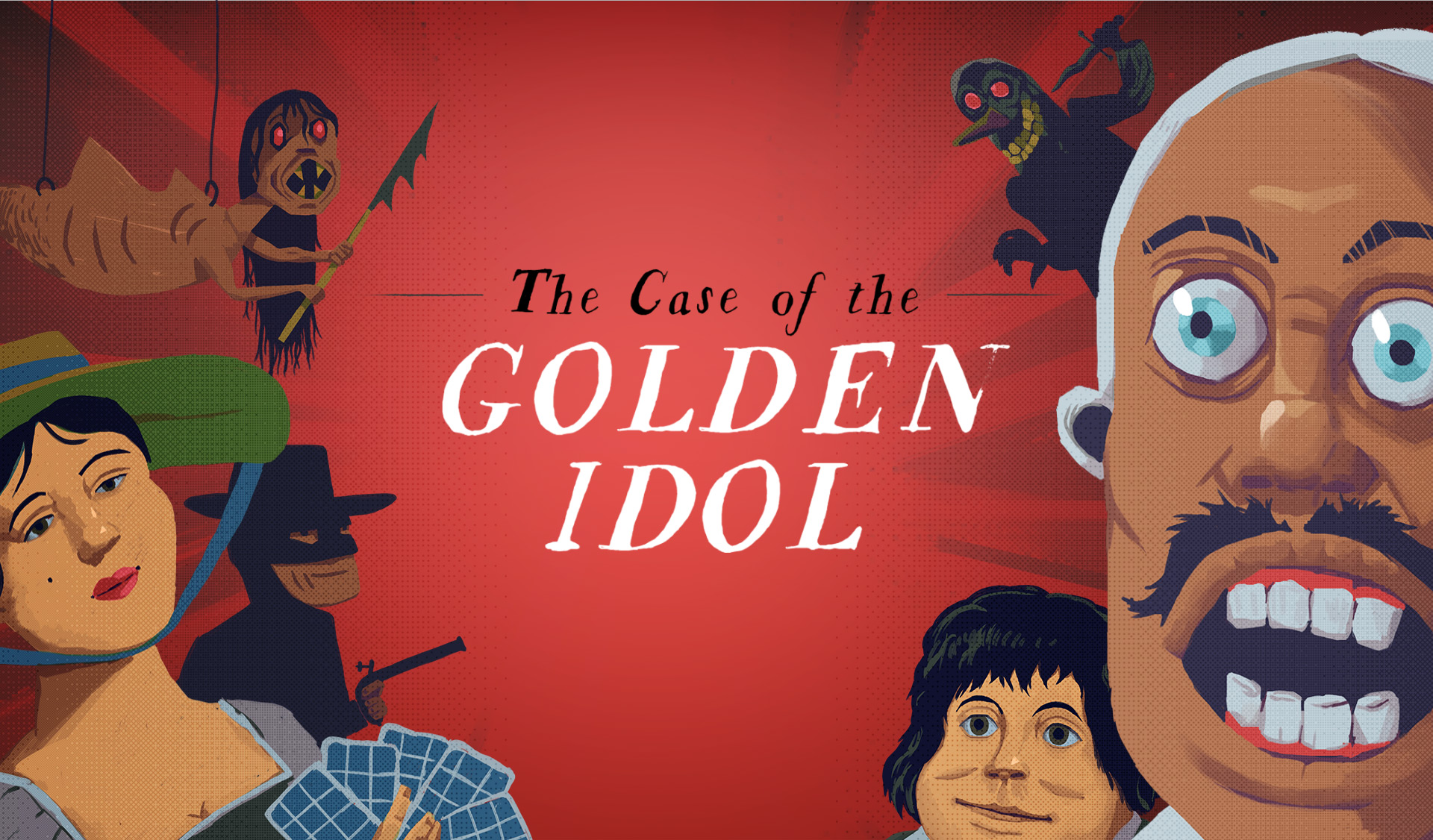 We understand it can be a difficult task to pitch your game to a publisher, which is why we give our full attention to developers we speak to. This is exactly how our relationship with Color Gray Games came about.
We knew this game was special. Its idiosyncratic 16-bit art style, its challenging mechanics and its satisfying narrative structure were the tent poles that leapt out to us when we initially got our hands on the game in late 2021.
Our Discovery team – always on the lookout for exciting, quality games – knew this would be a hit with fans and critics alike, and they were right.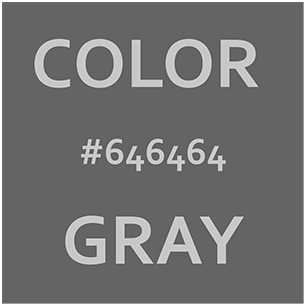 Brothers Andrejs and Ernests Klavins became Color Gray after discussing the dream of creating their own game. Yes, this is correct, The Case of the Golden Idol is the first project for the Latvia-based two-man studio!
Andrejs and Ernests combined their love of games, art, mysteries and history and began prototyping The Case of the Golden Idol in January of 2021.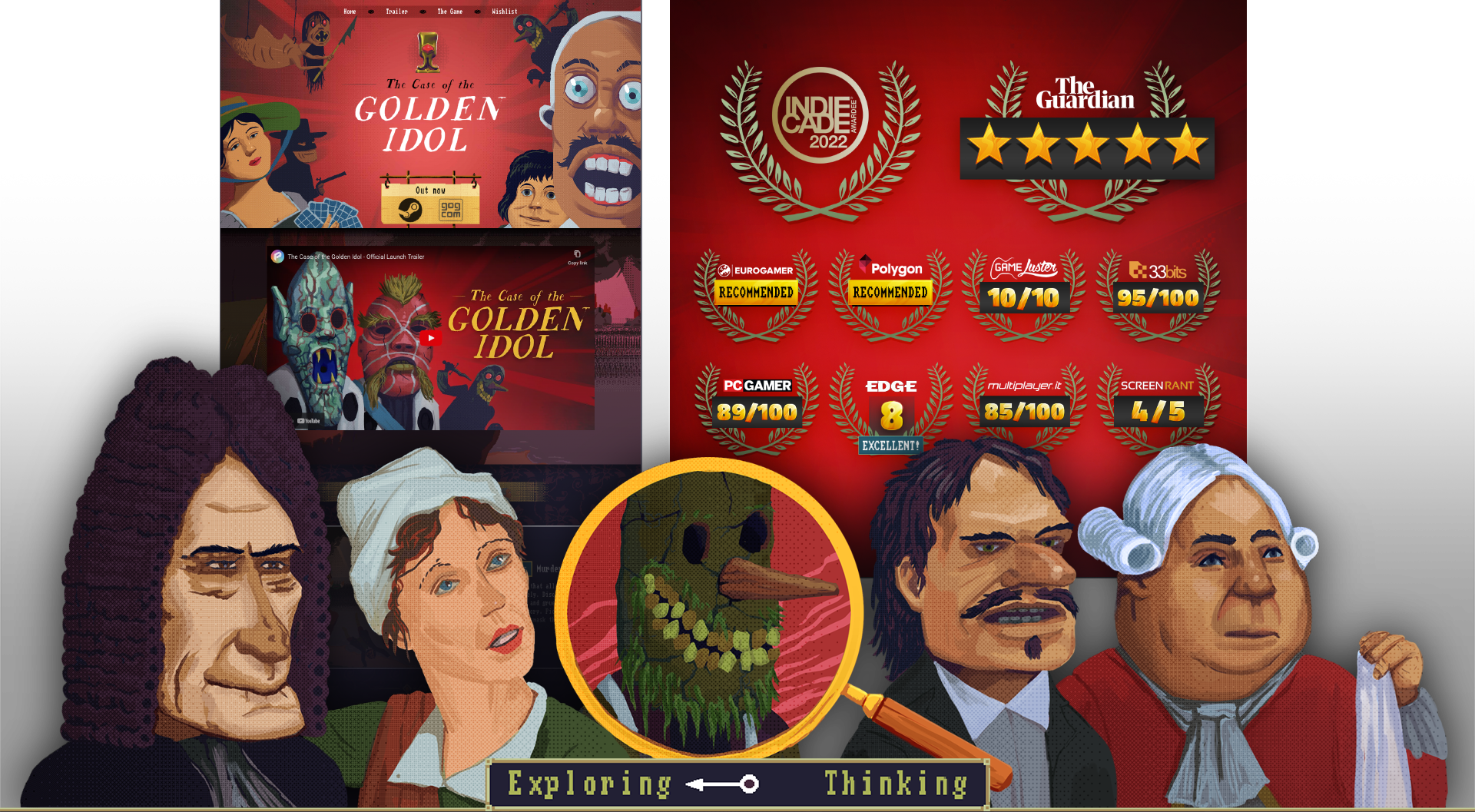 When we initially got our hands on The Case of the Golden Idol, we were certain that the game would be a hit with critics and fans of the puzzle game sub-genre. It was up to us to ensure Andrejs and Ernests had the time and resources to fulfil the potential of the game, and we could not be more proud of what they achieved.

Chat with the devs, share feedback and join a growing community of dedicated detectives by visiting the game's Discord.
Join Discord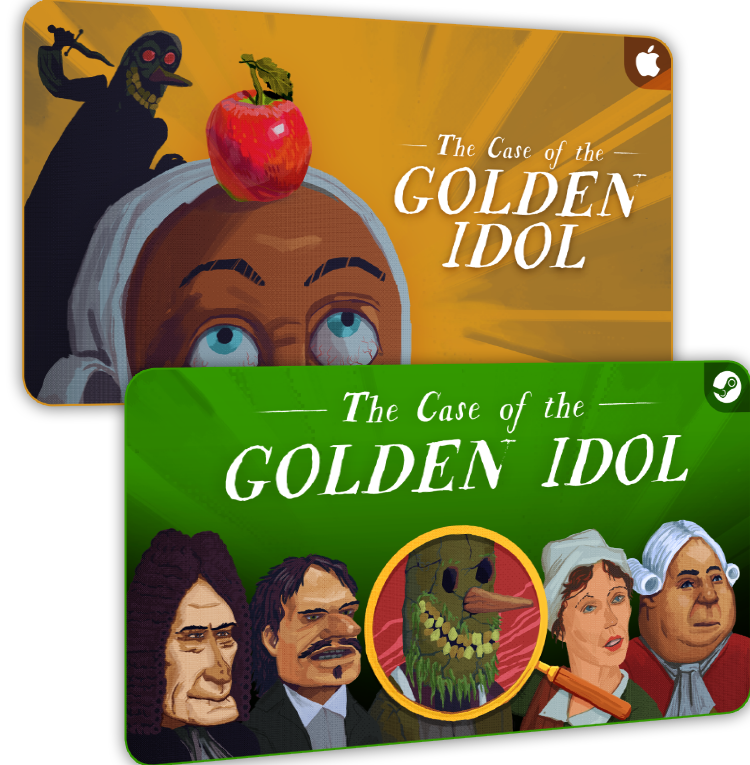 Playing The Case of the Golden Idol
After signing with Playstack, Color Gray continued development and finally launched the game on Steam on October 13th, 2022, available for MacOS and PC.
The game has garnered enormous amounts of critical praise, securing five stars in The Guardian, ranking third in Polygon's Top 10 Games of 2022 and receiving 'Overwhelmingly Positive' reviews on Steam. In January 2023, Golden Idol was also a finalist for two awards at GDC's Independant Games Festival; Excellence in Design and the Seumas McNally Grand Prize.
Go to Steam Store