Exciting news from Playstack! Say hello to Sandbox Mode in Cityscapes: Sim Builder, now available on Apple Arcade. Get ready to let your imagination run wild and unleash your inner mayor like never before!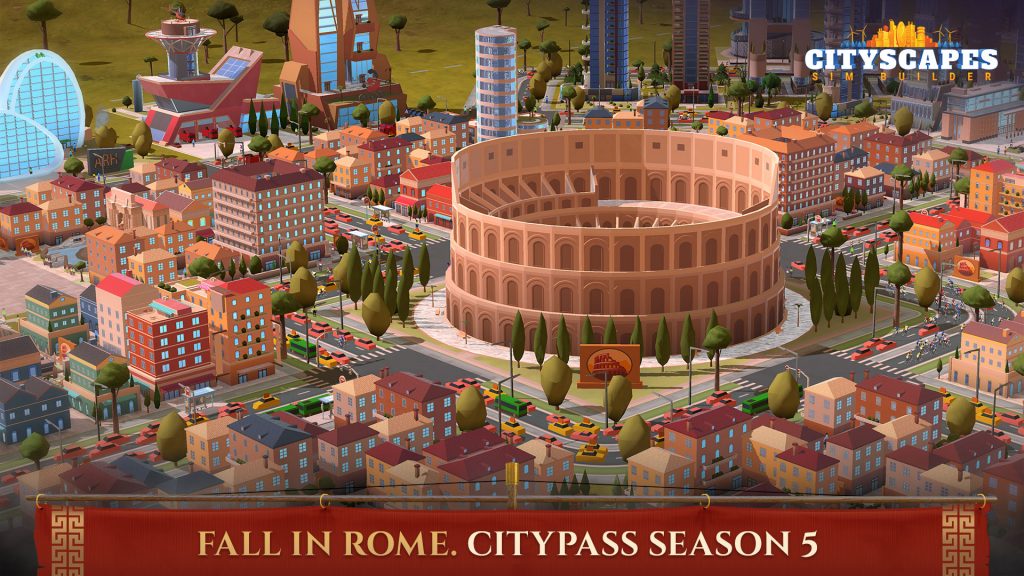 Sandbox Mode is the game-changer you've all been waiting for since Cityscapes: Sim Builder hit Apple Arcade in May 2023. Created by the brilliant minds at Magic Fuel Games, this new feature tosses limitations out the window. Design and build your dream city without the hassle of resource management. With a toolbox full of powerful tools and an entire virtual city at your fingertips, the sky's the limit.
And that's not all – the latest Citypass whisks you away to the historic city of Rome where you can unlock a range of iconic landmarks. Cityscapes: Sim Builder has already won hearts with its gorgeous visuals, easy-to-pick-up gameplay, and deep features.
With Sandbox Mode, we're about to take mobile city-building to a whole new level. Dive into the creative madness today and download Cityscapes: Sim Builder from the Apple Arcade App Store. Your dream city awaits!
Play it here today, only on Apple Arcade!: apple.co/cityscapes-sb