For this blog, we're delighted to be joined by Wout van Halderen, our new PR Manager, who joins our growing PC and Console team. 
Wout is a veteran of the games industry who has used his skills to help bring our games to the eyes of players around the world for several years, so we're thrilled to officially welcome him into the Playstack family.
Now let's get to know Playstack's new PR Manager!
Tell us a little about yourself, where are you from and where are you based?
Originally I'm from The Netherlands! Although now, I'm based in Canada, just outside of Ottawa. I moved over here for my wife 13 years ago now!
I've always loved games. I grew up playing consoles like the Commodore 64, before moving onto Nintendo platforms. Now that I'm working in the industry I regularly remind myself of how lucky I am to be a part of it!
How did your career lead you to games?
When I was growing up, the thought of a career in games ( despite my absolute love for them), felt like something that didn't really exist. When I moved to Canada, I began working for an electricity lobbying company writing things like safety manuals as a Standards Specialist. I think I've always had a bit of a creative mind. At university, I studied marketing, and as important as this job was and as much as I learned from it, it really made me want to use that creative side of my brain once again. The safety manuals just weren't quite cutting it unfortunately!
I satisfied my creative itch by starting my own side hustle in content creation. I made a parody account on Twitter for a famous character in games and it took off so well that people thought it was legitimate! The account got followed by a lot of reputable people in the games industry, so I didn't let the opportunity pass by and used it as a launching pad. Because of this, when a well known games PR agency was hiring for a social media manager, you wouldn't believe the number of people in the replies tagging me to apply – so I did, and I got it!
After starting off mainly in social media, I eventually took on the role of a PR specialist, and the rest is history.
How did you start working with Playstack?
Playstack was an old client of mine when I worked at my previous role in a games PR agency. I still remember the day we got a pitch email from Playstack including Mortal Shell  sent to my inbox. When I saw the game I distinctly remember thinking "we need to work with this publisher to bring this game to market, it looks incredible". My boss agreed, and we took on the project, which I was thrilled about.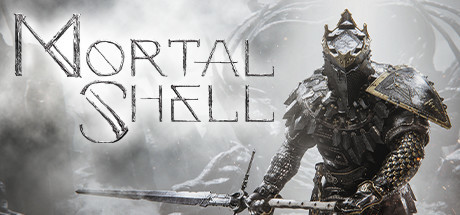 It was amazing to see how much that game blew up, and playing a role in it doing so. I still remember when we launched the first trailer and it got over a million views on YouTube. The game was such an unknown quantity at the time, so a lot of our strategy revolved around building hype. Once that trailer launched it was clear that the hype from players was well and truly there already, shifting our strategy from building hype to retaining an excited player base until launch and beyond. Even now, it's amazing to see how the game has such an incredibly dedicated following.
Mortal Shell remains (and I think will always will remain) one of the best projects I've had the pleasure of working on. With a lot of projects on the PR agency side, you work on a need-to-know basis, but this wasn't the case when I worked on Mortal Shell. I really felt like part of the team, taking part in playtesting and offering counsel and advice in a range of areas. 
If there's one key thing I learnt about the Playstack team from the first time working with them, it's that they're super responsive to new ideas and always open to hear other insights and suggestions. It was so collaborative and really made me want to work with the team again.
Following Mortal Shell, I worked with Playstack on The Entropy Centre and the BAFTA-nominated The Case of the Golden Idol , two more fantastic games that I'm incredibly proud of. 
You can read our conversations with Stubby Games, the one-man team behind The Entropy Centre here. 
What drew you to working with Playstack on a permanent basis?
There were two main things; the team and the games. Playstack really does have an outstanding Discovery team, who seem to have a knack for picking out diamonds, so the two really do go hand in hand. The culture at Playstack really spoke to me, it's a place that invests  heavily in its team and relies on the talents that they have. Not only this, but the talents of the developer partners the company works with is also paramount, as is understanding their needs and what it takes to make the game really click with players. I also wanted to see what it's like from "the other side". Having worked for an agency for so long, there's only so much you're privy to when it comes to development, marketing and everything else that goes along with the publishing process, so this was something I definitely wanted to experience. 
What excites you most about your role at Playstack, and what goals do you have?
I think everyone working in PR in the games industry wants to work on that one game that completely lights up the internet, and that's my main goal now I'm truly a member of the Playstack family. Working in an agency, you work with tens of games a year, and narrowing that down to three or four will allow me to fully immerse myself in each project and give it the attention it deserves. As well as this, it's being able to make decisions that could determine the success of a Playstack game and having that responsibility to decide these make-or-break decisions is something I will relish. 
What's your favourite game of all time?
The Case of the Golden Idol is one of the most incredible games I've ever played. I don't think I'll forget the expression I had on my face when a certain plot detail is revealed.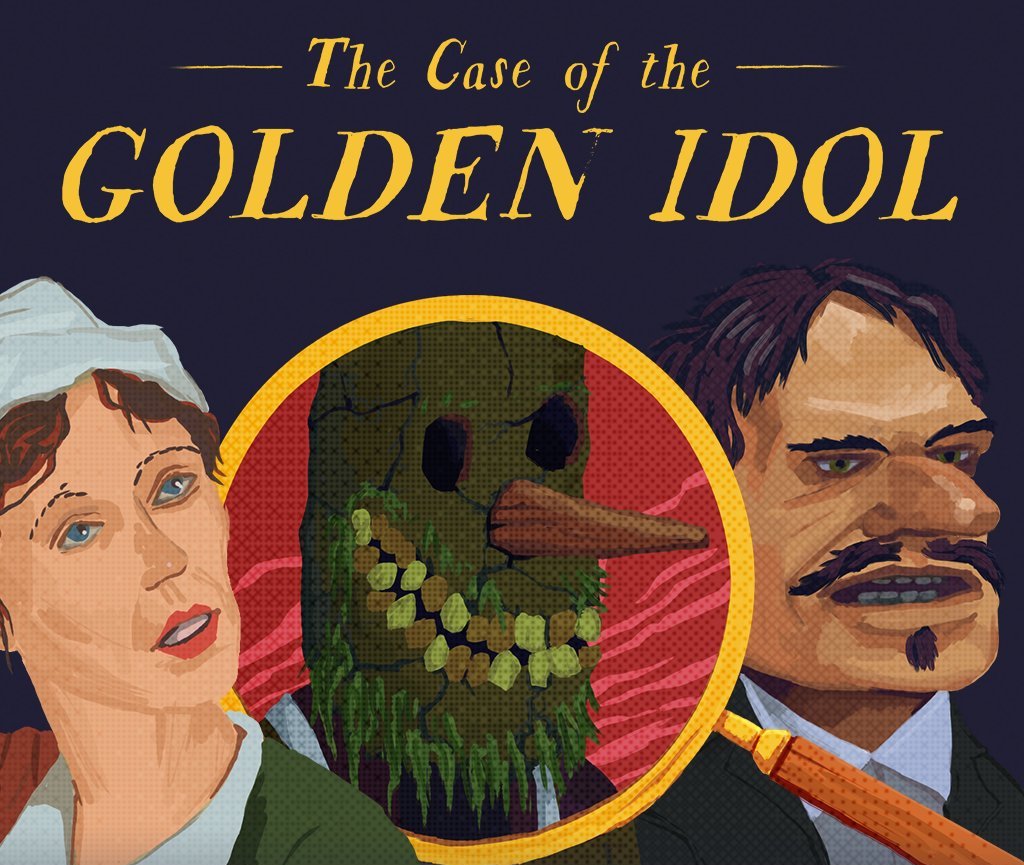 You can read more about how The Case of the Golden Idol came to be in our interview with developers Color Gray here.
I've also got a bit of a reputation for having an undying love for Capcom's Dragon's Dogma, and actually attained 5th position for the speedrun record for quite some time. If you haven't played this game, try it out!