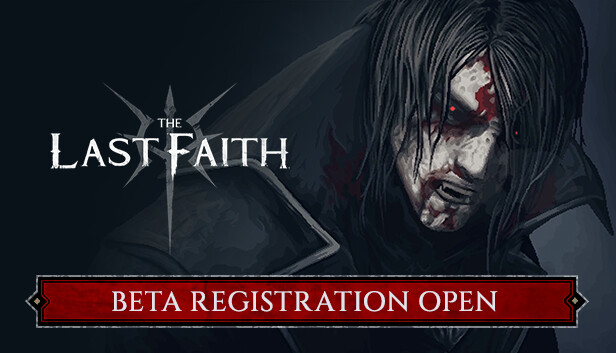 This weekend saw the Future Games Show Summer Showcase, where the newest gameplay trailer for The Last Faith was shown. As well as this, we're thrilled to announce the game has launched registration for its beta version, available to players on PC! 
A gothic fusion of the metroidvania and soulslike genres, The Last Faith is an action-adventure game that thrives on merciless and precise combat. Opening up a portal to the corrupted world of Mythringal, players take on the role of Eryk, battling their way through a nonlinear world in pursuit of the truth. The game empowers the player to approach gameplay in a way which suits their style best, all amidst a first-class pixel-art environment. 
The Last Faith will be released on PC, Nintendo Switch, Playstation 5, and Xbox Series X|S. You can read more about The Last Faith in GamesRadar, and sign up for the PC beta version here.